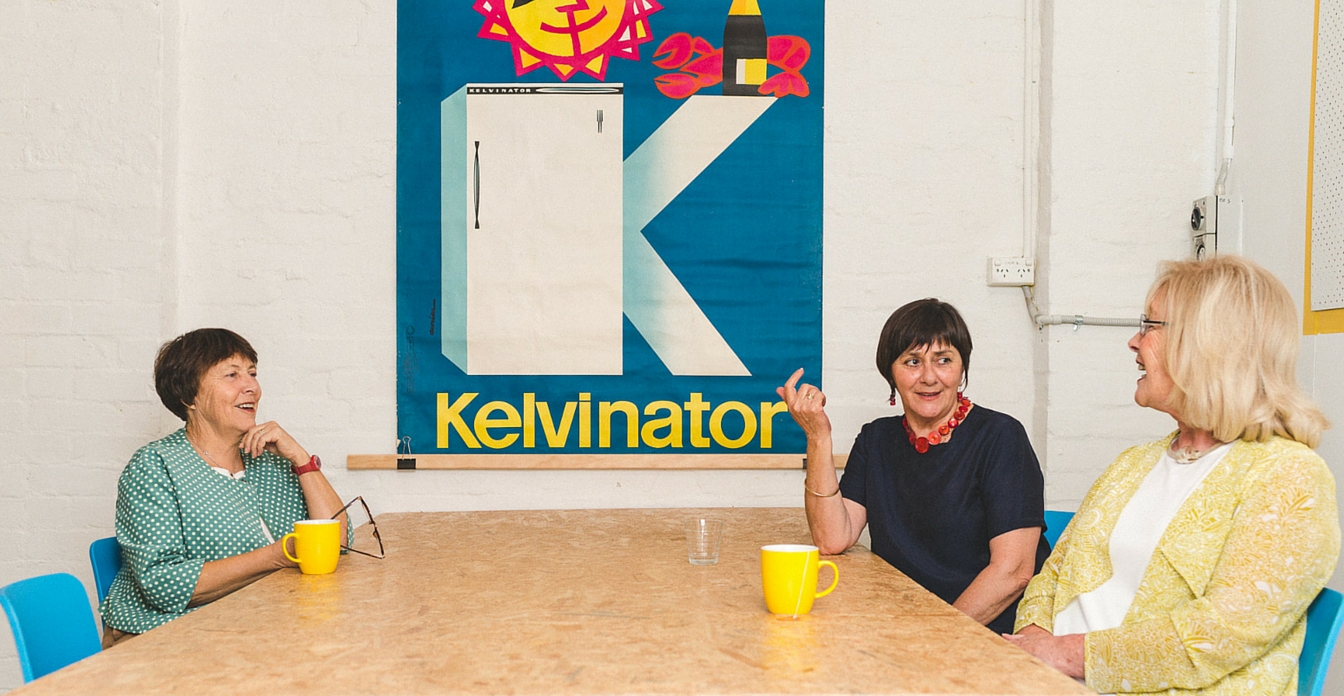 Read (2 minutes)
The decision to retire is a big one, and will mean lots of changes for your life and your money.
You and your partner will need to figure out a financial plan including where your income is going to come from when you stop working.
Planning for retirement
Many people have income coming from more than one place when they retire. It will all depend on how much super you and your partner have and whether you're eligible for government benefits.
You should think about creating a budget and a plan for what you want your retirement to look like.
How will these factors affect how you access and spend your retirement income?
When will each of you be eligible to access your super or the age pension?

Will this be at the same time or will one of you continue to work after the other one retires?

What kind of income will you need to live off and how much will you need for other things like travel?
It's best to start talking about all these things before you make the transition to retirement, that way you'll already have a plan for managing your money.
Superannuation
You have to be at least 55 to be able to access your superannuation, unless there are very special circumstances in which case you may be able to access it earlier. You can get your super as a lump sum, a monthly payment or a combination of both. Find out more about super as income on the Money Smart website.
Government benefits
You can access the age pension when you're 65 if you're eligible. You may be entitled to the full pension payments or part pension payments depending whether you have other sources of income. You might also be eligible for other government payments like the carer's allowance or pension loan scheme. Have a look at the Department of Human Services information for older Australians to find out which payments you can get.
You might be able to get other benefits and discounts by getting a Seniors Card, Pensioners Concession Card or a Seniors Health Card. You can find out more on the Money Smart website.
Talking to your partner about your retirement plan early will make your transition out of the workforce easier, and make managing your money a lot simpler when you do retire.