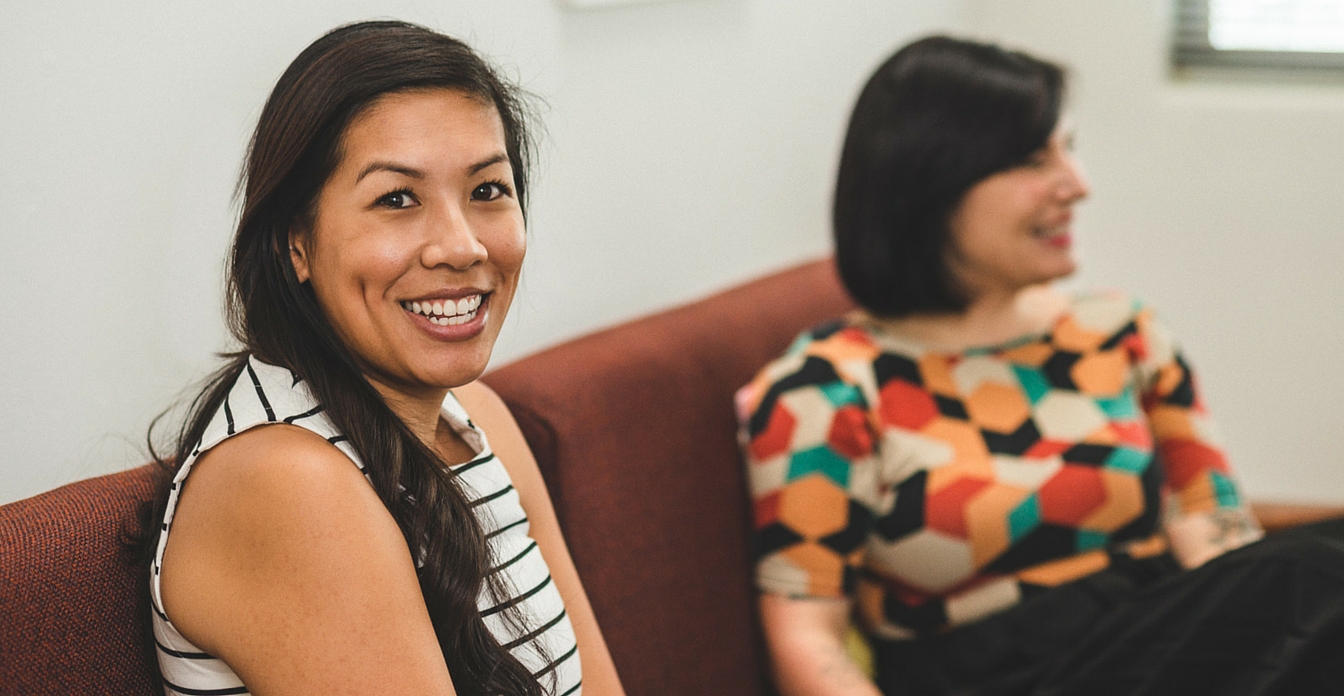 Read (2 minutes)
What does getting married mean financially?
So you've decided to tie the knot! You're probably super excited about planning the wedding but there's a lot more to think about, like your finances, before you get hitched. So what does getting married mean for your bank account?
Marriage and money
Getting married means that any property, savings or debt you have are seen as belonging to both you and your partner in the eyes of the law. This includes the money in your superannuation account. That means that there's a lot you should talk about before you get married, like goals, debt, budgets and shared expenses.
It also means that if you get divorced the assets will be divided between both of you. Take some time to chat with your partner about your financial positions and how you plan to manage your income once you're married.
Take some time to chat with your partner about your financial positions and how you plan to manage your income once you're married.
You might also need to talk about your goals after the wedding, do you want to buy a house, go on a holiday or pay off your debts? Work out how you want achieve those goals, you might need to develop a budget together if you don't already have one.
Update your will
If you currently have a legal will, marriage will make it invalid. That means most of your estate will go to your partner regardless of what is stated in your will. If you don't want everything to go to your partner then you will have to draw up a new will.
Update your insurance and bank accounts
You should also update your insurance policies to reflect your new marital status, this might even end up saving you money. If you decide to change your name, remember to update all your bank accounts and credit cards with your new name.
Binding Financial Agreements
Although you may not want to think about you and your partner ever breaking up, it is important to recognise that it could be a possibility in the future.
If you want to have a clear agreement on how assets and debts will be divided, you can get a Binding Financial Agreement drawn up by a lawyer. This is a legal document, that can be entered into at any time within a relationship, that clarifies who will get which assets in the event that you do split up.
You don't have to be married to draw up a BFA, you can be de-facto, engaged, married, separated or divorced. A BFA can be made between both same sex and opposite sex couples. If you think a BFA might be a good idea, make an appointment with a lawyer to discuss your options.
The wedding
Weddings can be super expensive, and a loan might seem like a good idea but do you really want to start off married life in debt? It's a good idea to talk with your partner about how much you can realistically spend on your wedding before you start getting into the details.
Take some time to plan a budget together, including how much you want to spend on the venue, catering and all the other smaller details. Check out Money Smart's info on planning and budgeting for a wedding.